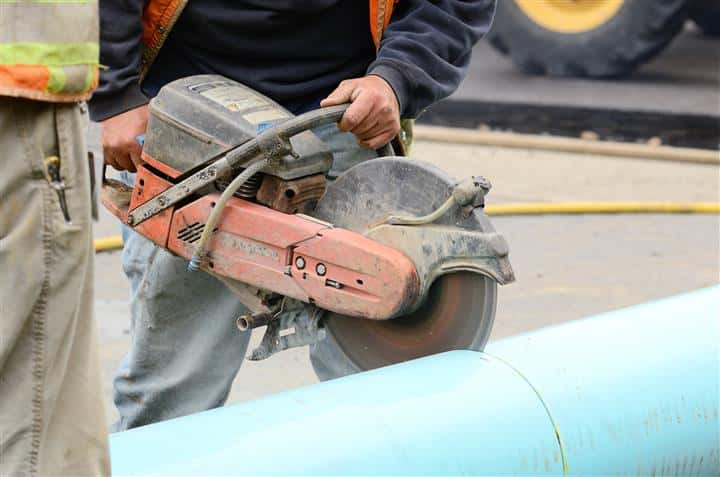 About DSM Contracting
DSM Contracting is a certified woman-owned minority company
At DSM Contracting, We specialize in Excavation, Utility, Sitework, SWM, Paving and Construction
Mission Statement

We at DSM Contracting endeavor to live up to a higher standard and to instill quality and commitment to excellence in all that we do.
DSM Contracting has its roots in construction. We believe that integrity and a driven desire to achieve a quality project are integral to any construction organization. Our company Principals pride themselves on our rich history in the construction field for three generations. We put that same pride and dedication into every project we handle.
DSM Contracting is a contractor specializing in site (earthwork, utility & paving) and ancillary building construction. With over 35 combined years of construction experience, DSM has the capabilities to handle a wide range of projects. Our completed projects range from intermediate commercial structures to large complexes and recreational parks. DSM can manage projects from conception to completion. Our staff works with owners, general contractors, and developers to make their projects a reality.
Our Site and Utility Divisions handle projects from the underground to completed landscape. DSM utilizes modern GPS technologies to bring accuracy and efficiency to projects we handle. Our staff is trained using GPS equipment to survey, excavate, and grade each project. This makes our projects much more efficient in comparison to those using conventional techniques. We believe that a construction firm should keep itself on the cutting edge, researching and developing better ways to handle and complete each project.
We are driven to success through good partnerships and hard work. We look forward to the opportunity to work with you.